Cellular Signal Booster

IMPROVE THE CELLULAR SIGNAL IN YOUR HOME OR OFFICE
| | |
| --- | --- |
| | There are 350 million cell phones in use across the United States in which 80% of use occurs inside a building. In a recent study conducted by the FCC, it states that 78% of cellular users experience connectivity problems. Your surrounding conditions may have an effect on your cellular signal causing problems such as dropped calls, limited range, slow data rates or even worse no signal at all. |
The most common reasons for weak signals are caused by:
Building Materials
Radiant barrier insulation, chicken wire and stucco walls, metal studs and roofs, concrete walls and low E windows can all block signal.
Distance from Tower
The farther away cellular devices are from the tower, the weaker the signal will be. The result is slower data speeds and connectivity problems.
Natural Obstructions
Mountains, hills, valleys, foliage and other natural obstructions can block and/or weaken cellular signals.
By having a cellular signal booster professionally installed in your home or office, you will be able to use cellular devices in previously dead areas, eliminate dropped calls, and obtain faster data speeds.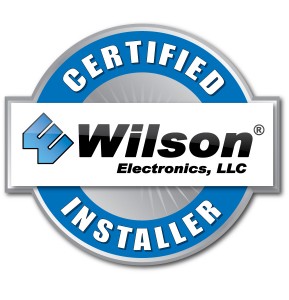 Click the button to schedule a FREE on-site survey or call us at 603.553.9822.